Sr Fadilah Binti Mohamad Camaludin
Director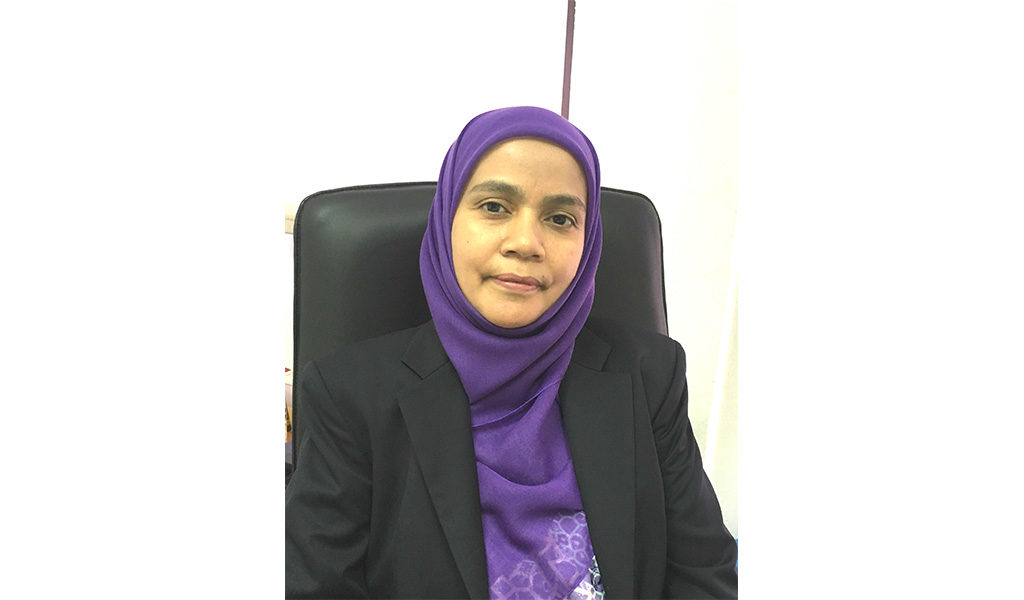 Personal Affiliation
PROFESSIONAL AFFILIATION
Since 2003:
Member of the Royal Institution of Surveyors Malaysia (Reg. No. M2636)
Since 2004 :
Registered with the Board of Quantity Surveyors, Malaysia.
(Reg. No. 2004/CQS01246)
Since 2007 :
Member of the Royal Institute of Chartered Surveyors (Reg. No. 1248412)
Since 2009 :
Fellow of the Royal Institution of Surveyors Malaysia (Reg. No. F4375)
Academic Qualification
1984 : Diploma in Quantity Surveying MARA Institute of Technology, Shah Alam, Selangor, Malaysia.
1987 : Degree in Building Economics and Quantity Surveying,
Heriot-Watt University, Scotland, U. K.
Sr Fadilah joined BEQS Consultants as an Associate in January 2005 after gaining wide experience on various projects in the corporate sector. Her career spans more than 20 years in quantity surveying, engineering and project management. To date she is the director of BEQS Consultant Sdn.Bhd.
Working Experience
From August 1989 to January 1994
Quantity Surveyor, Development Division, International Islamic University, Selangor.
From January 1994 to December 1995
Quantity Surveyor, Ranhill Bersekutu Sdn. Bhd.
From January 1996 to December 2004
Senior Quantity Surveyor, Pengurusan Lantas Berhad,
Senior Quantity Surveyor, Kinta Samudra Sdn. Bhd.
January 2005 to December 2009
Associate, BEQS Consultants, Kuala Lumpur.
January 2010 to date
Director, BEQS Consultant Sdn. Bhd.